About
Ingenious Netsoft is the Best Offshore IT Company delivering high quality, cost effective, result-oriented solutions in the areas of Web Design, Web Development and Internet Marketing around the Globe. We develop unique web solutions which ensure increased efficiency and competitive advantage for your business.
With over 12 years of professional experience, we will fulfill all your requirements from simple design to high-tech, interactive, robust and profit generating websites within your budget. We build web solutions, which evolve with the changing needs of your business. We specialize in Graphic & Web Design, Web Development, Content Management Systems, eCommerce Solutions, Custom Application Development, Mobile Application Development, Search Engine Optimization & Internet Marketing, Content Writing and Hosting Services.
Our Expertize
Custom Web Design & Development

Mobile Application Development

eCommerce Solutions

Graphic Design

Content Management Solutions

Search Engine Optimization

Social Media Marketing

Online Reputation Management

12+ YEARS of Trust & Experience

EXPERT IN Custom Design & Development

AFFORDABLE Solutions Within Budget


Timely delivery is Our Guarantee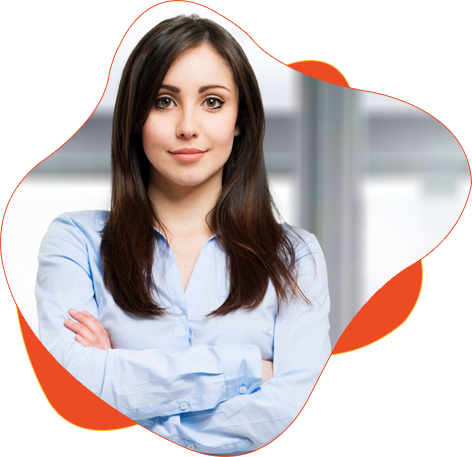 Let's Discuss Your Project in Details
What our Clients say

I am very satisfied with project manager and his team work. They are very responsive and always willing to please the customer. We are very happy with our new website and would recommend them without hesitation.
Ivan Lima
California, United States

All the team mates of Ingenious Netsoft are great. They worked very hard on my project and managed the tasks very well. Communication was superb during the project development. would highly recommend Ingenious Netsoft.
Christine Walker
Gold Coast, Australia

Ingenious Netsoft have expert developers. They have excellent skills in all major areas of design & development. They always guide me regarding the pros and cons.. I HIGHLY recommend working with them.
Mellissa Walker
Hollywood , United States

Our original programmers made a complete mess of our code. These guys were able to untangle the mess and get it back in order. They did built our new CMS website and did everything we asked of them. Highly Recommended !
Justin Perron
Phoenix, Arizona, United States

The programming was of a very high standard using the latest methodology and techniques which were performed at a very high level. The skill level and communication is a great asset and I will not hesitate in using them in the future.
Bruce Brightman
Portland - USA

Ingenious Netsoft's team did great work for me. The project had constantly changing requirements that were dealt with quickly and efficiently. They even worked overtime off the clock to make sure they delivered what they said they would. Great job guys!
Erik Schuessler
Oak Cliff, Dallas, TX, United States

Ingenious Netsoft's team was a pleasure to work with. Even with the difference in time zones, they have always accommodated and did what was needed to keep our project on track. Strongly Recommended.
Marshall Manning
Atlanta, Georgia, United States

Ingenious Netsoft have a team of professional developers and designers. All the bugs, issues and new tasks are managed properly and fixed on time. They really took the time to listen to our problem and offered up some great solutions.
Dr. John W. Larson
Elk River , Minnesota ,United States

Fantastic work and Very easy to communicate. The quality of work was excellent !!. This was our second job and we are much happier now than we were before. I would recommend them to anyone that requires brand identity on web.
Donald Marks
Wharton, New Jersey, United States

Simply Great and Professional. A great team to work with, and a very nice and talented group. The teammates of Ingenious Netsoft are trustworthy and Brand Builder.
Bill Kirchenbauer
Austin, Texas, United States
INMYCLOTHES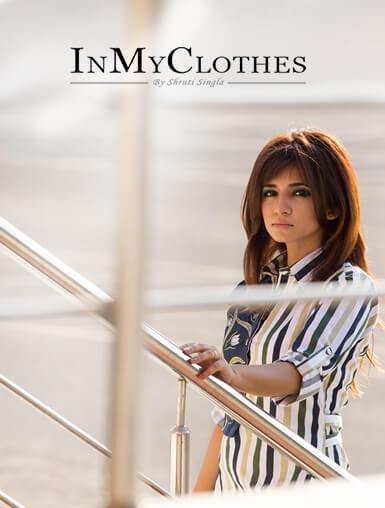 FOODCRAFT INSTITUTE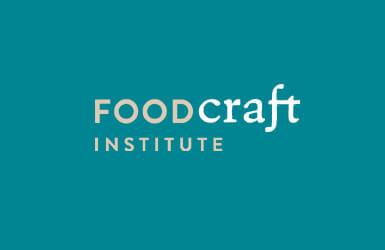 OAKLANDISH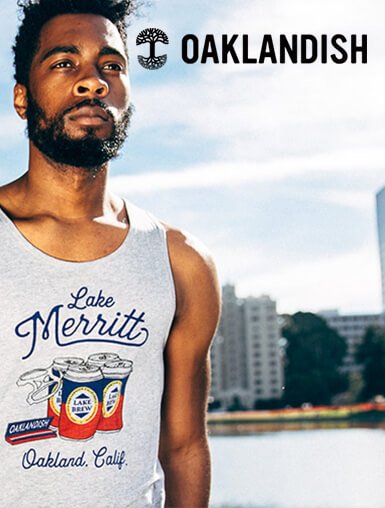 MATTYB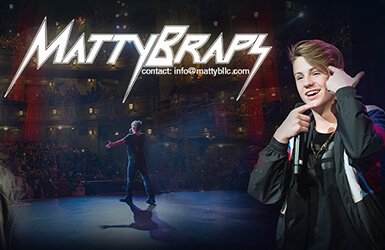 LETS NUTRITION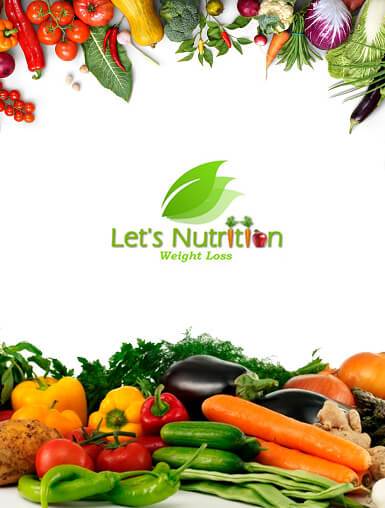 BYTE STRATEGY
KUSKO PHOTOGRAPHY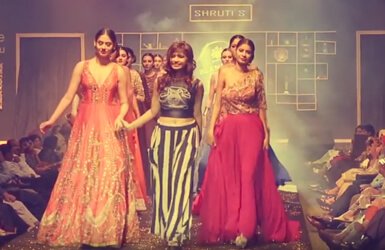 BYTE STRATEGY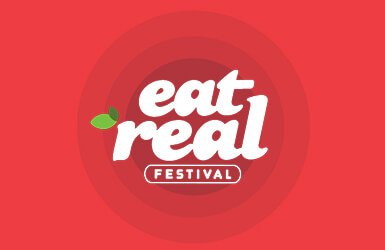 BYTE STRATEGY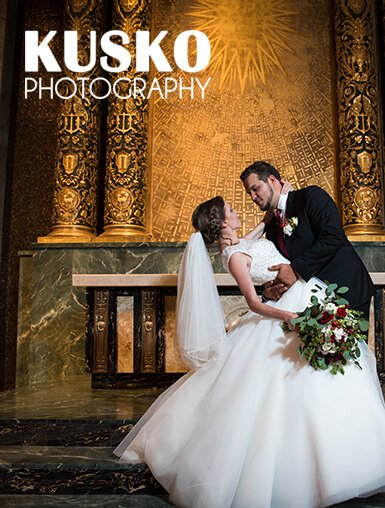 JIYYO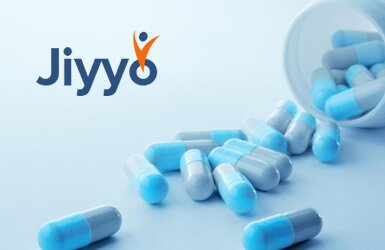 ISF SECURITIES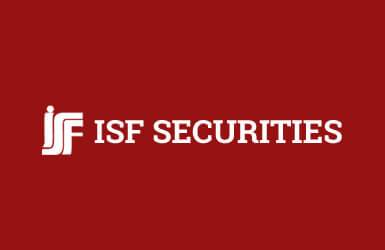 JACOB TATTOO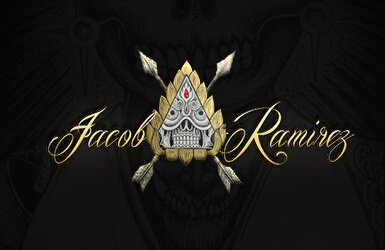 Our Packages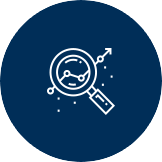 SEO STARTS @
$299Per Month
Up to 5 keywords
On Page Optimization
Off Page Optimization
Weekly Work Report