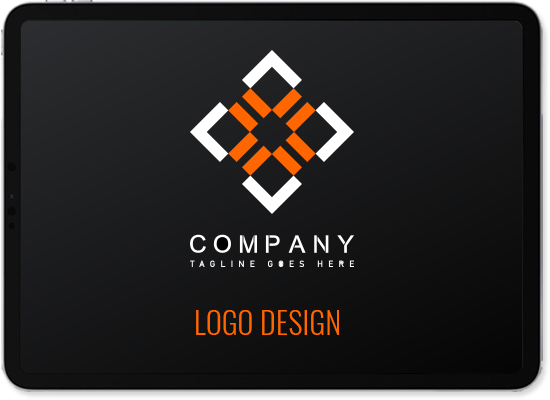 Your logo is significant to your business identity, it is the first thing that customers will notice when they come across a new brand or business. Without a logo, you have no face or identity of your business, so it is salient to create a logo first and foremost.
Branding is important for any company to achieve heights; it can help to increase sales with a limited amount of resources.
We offer the Best Custom Logo Design Services in India and overseas as per the need and budget of our clients. Our in-house designers are the best in the industry and help you provide the logo design that you'll fall in love with. You can use our logos on your corporate stationery while retaining their original graphical quality.
Important Aspects of a Professional Logo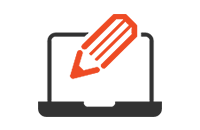 The logo should create a brand images for the company.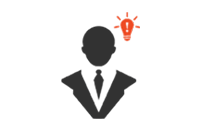 The designing should be unique, creative and innovative.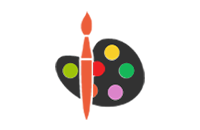 Color combination should be catchy yet soothing to eyes.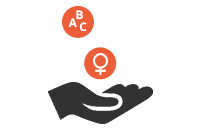 The text and symbols needs to be professional and artistically blended.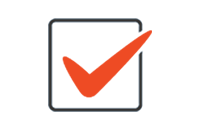 The logo should deliver the company's message to its's target audiences.
Reasons to Choose Us
Excellence in Custom Logo Design
We make 100 % tailor-made, memorable, and timeless logo designs. Our team of expert graphic designers will add their creative touch to the making of the logo to make it stand out from the rest. We can meet your expectations and all requirements.
Work with Business of All Sizes
We have designed logos for businesses whether it is small, medium, or large. Our team can craft a logo that exceeds your expectations. Our logo designers create designs that are easy to understand and keep your audience hooked for a long time.
Logo Made from Scratch
We understand your business need and requirement and then create a design that is "perfect" for you. Our graphic designers follow the designing process in a systematic manner that makes work easier.
Diverse Logo Design Ideas
We have become the Top Logo Designing Company In India because we do everything with passion. We can design logos for brochures, banners, business cards, e-books, magazines, etc.Apart from this, we can also create online website banners and other designs that can be beneficial for your business. All our designs are made 100 % according to your needs.
Experienced and highly skilled Graphic Designers
Our graphic designers can create logos that are authentic, unique, and attractive to the audience. Our team of experts remains active with the latest logos trending in the market.
Want to discuss something or discover more about our logo designing services?